Melissa and Blake
Elite Events Blog
Laguna Gloria is one of my favorite places!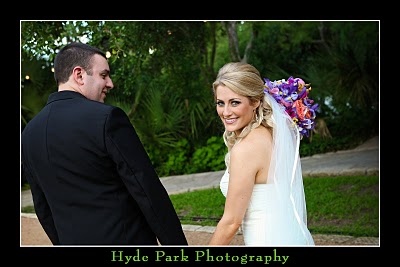 Handsome couple!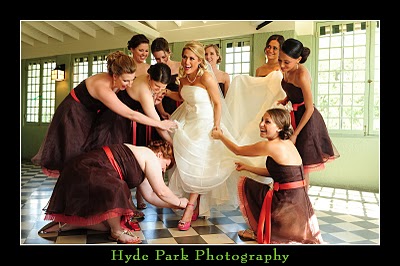 I loved Melissa's shoes!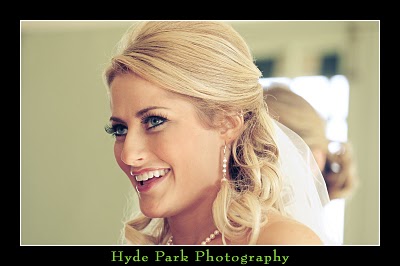 Deborah Lira and Company made Melissa and her bridesmaids look awesome!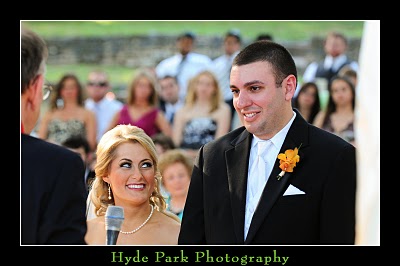 Melissa and Blake was really meant for each other, look at their pictures and you can just see the love between them!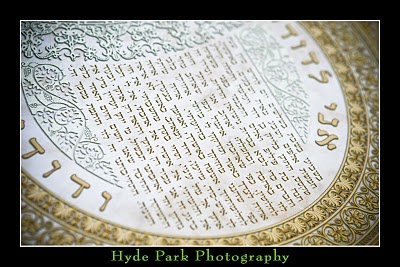 Ketuba – very pretty.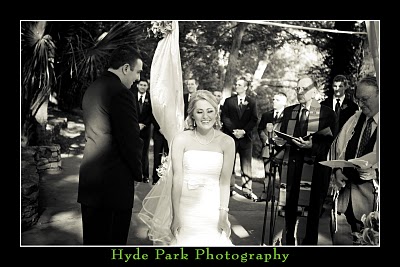 Jewish Ceremony – Circling of the Groom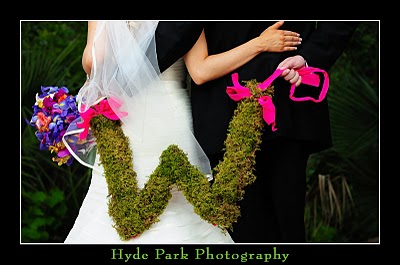 We had this W wired to the gate as guest arrives, so cute! It was made out of moss , so Melissa took it home to place in their new home.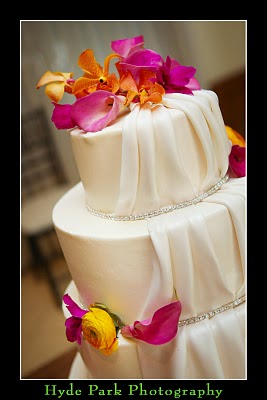 The Cake!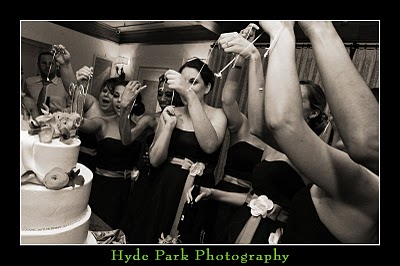 Cake Pulls for the bridesmaids. Each Bridesmaids pulled a ribbon and on the end of the ribbon is a charm, depending on what charm they pulled, will predict the bridesmaids future. For example if someone received a ring as their charm, they will be the next to get married. – So much fun!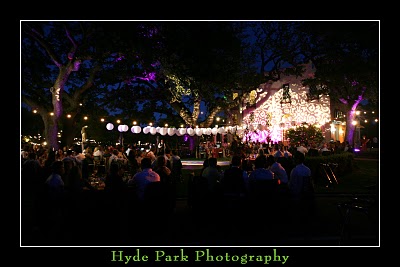 It was a really nice night with the lights and lanterns, I loved it!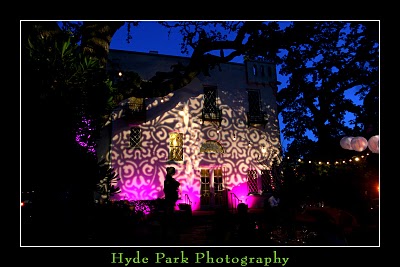 Pattern on the Laguna Gloria added the finishing touches!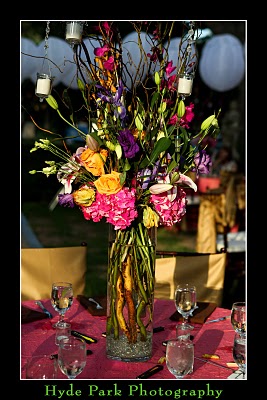 Flowers where awesome!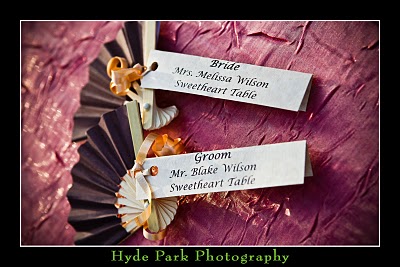 Escort cards where original and so cute!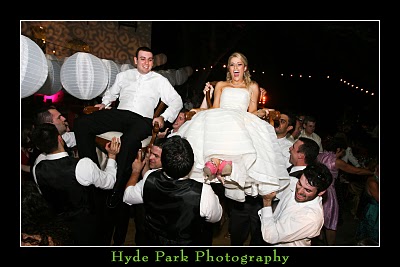 Hora done right! Look they are higher than the lanterns.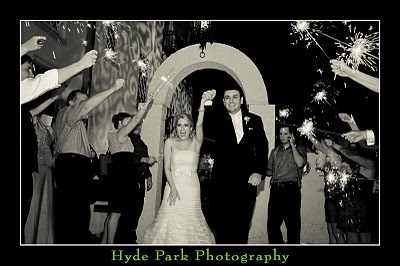 Sparklers for the send off.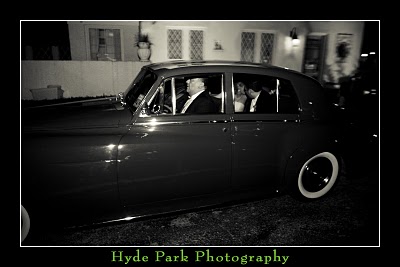 And they lived happily ever after……. THE END
Posted on Sunday, July 11th, 2010 | Categories: Uncategorized
One Response to "Melissa and Blake"