Renee and Mike's Wedding! St. Catherines and Shoreline Grill
Elite Events Blog
Renee and Mike are just two really awesome people! They love life and each other. I wish I could do there wedding once a month, over and over. They where so fun to be around. Here is some of the pictures from the wedding I wanted to share.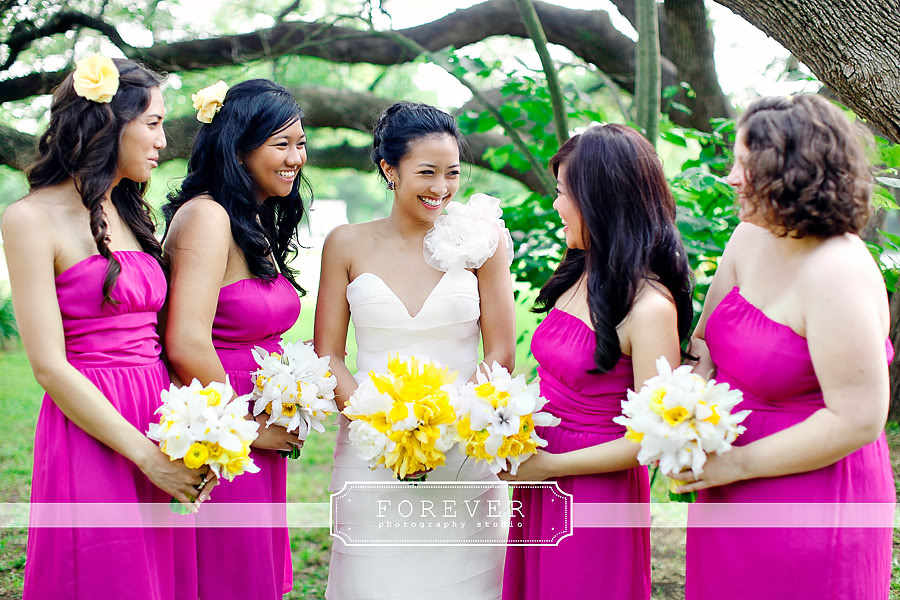 I loved the bright colors! Yellow is Renee's favorite color and we had the yellow everywhere!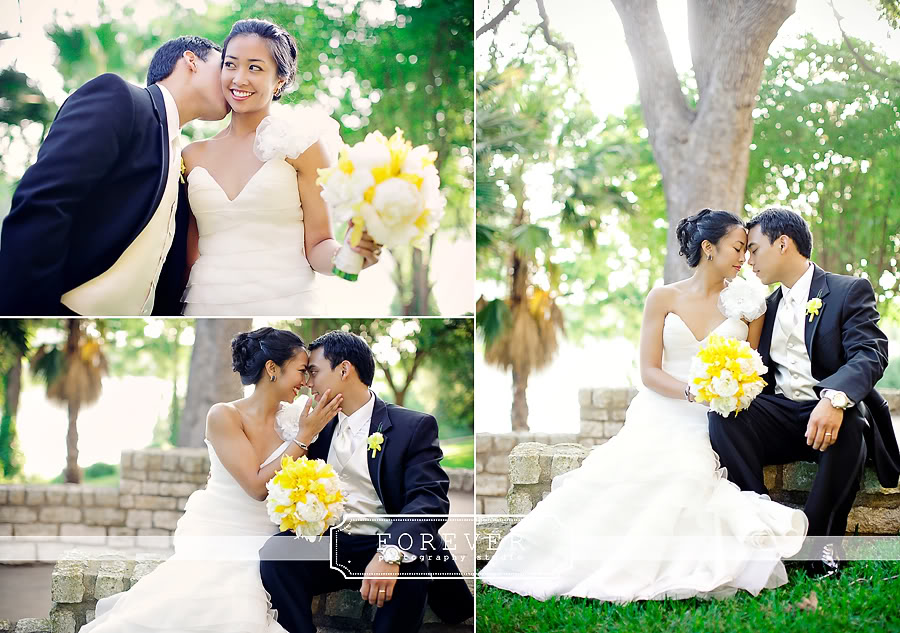 I loved all of their pictures!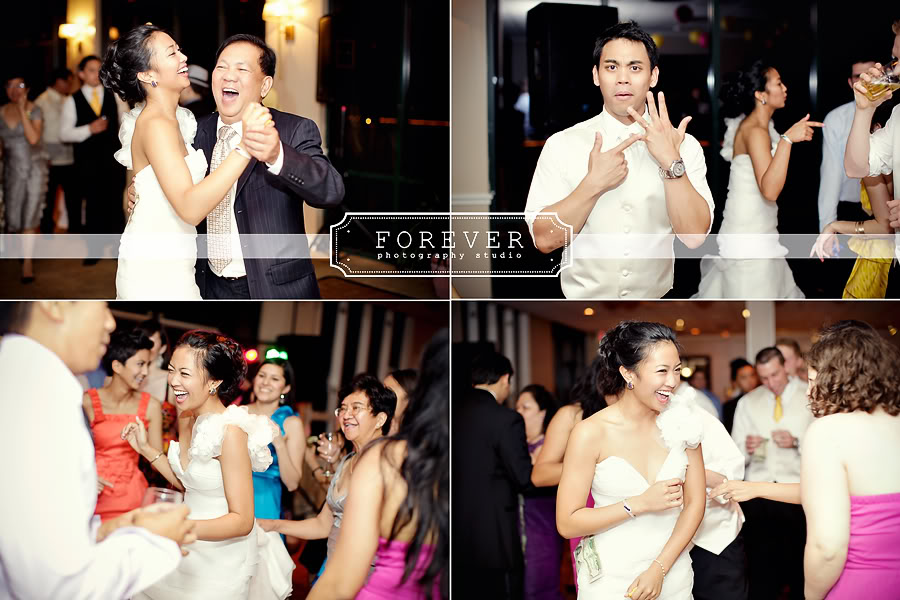 This really shows what a fun loving couple they are. Look at Mike , yap so are SO taken!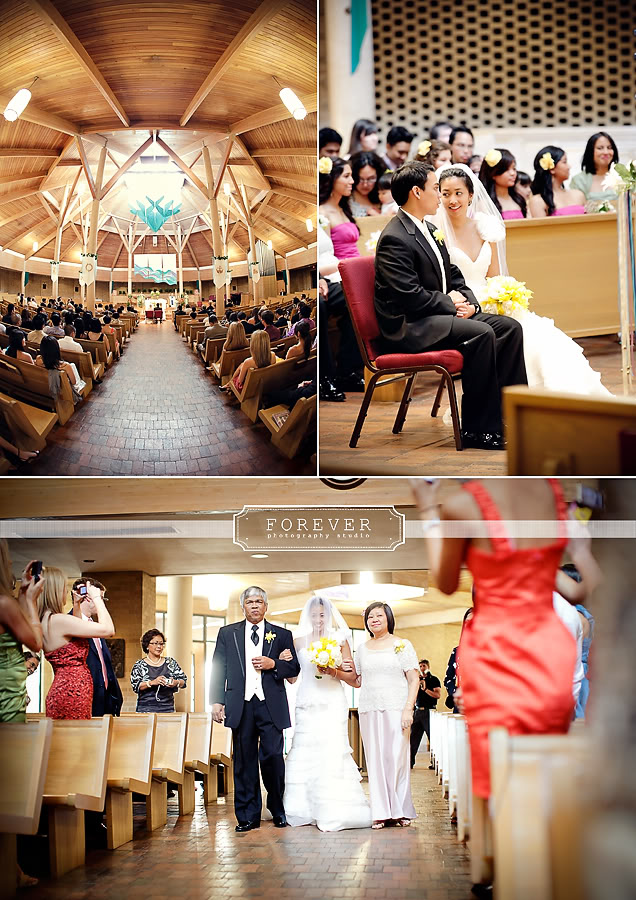 Renee glowed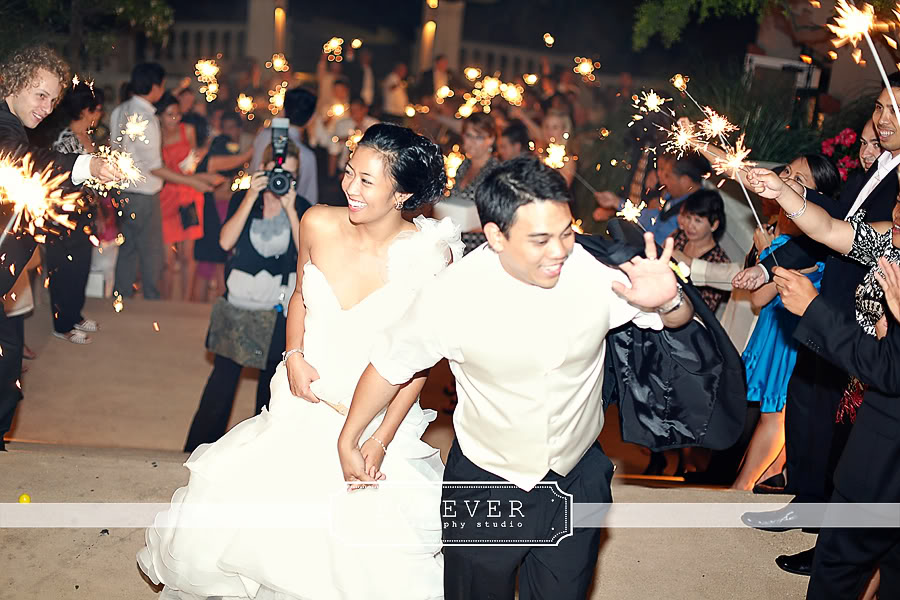 And they lived happily everafter…………..    The End
Vendors:
Coordinator: Kathie Millen – Shelly Corbin Assisting
Church: St. Catherine's
Reception: Shoreline Grill
Flowers: Exquisite Petals , Beth Richards
DJ: Greenbelt
Cake: Michelle's Patisseries, Michelle Powers
Posted on Sunday, June 13th, 2010 | Categories: Weddings