Tipping Chart
Elite Events Blog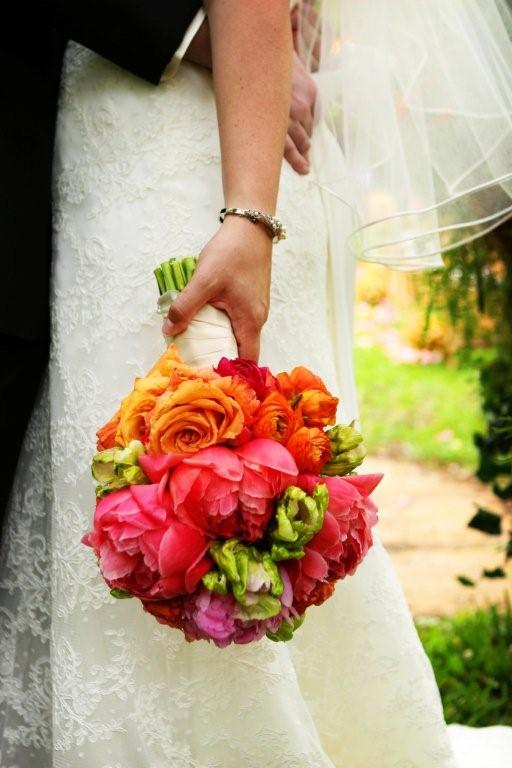 I get asked this question all the time.  I even did a interview with a reporter from CNN and this made it into several publications! – My claim to fame.  So I thought I would post what we usually send to our brides when we send them the final payments due list.  They seemed to really like it and I hope you do to.
Tipping Chart Guidelines
One of the most common questions I am asked is, who to tip and how much to tip.  I tell all of my brides that tipping is not necessary, but it is a very nice way to say "thank you" to the vendors that help make your day special.  It is not so much about the amount, but that you acknowledge the vendors for the role they played in the days leading up to your wedding and on your wedding day.  The following amounts are merely guiding suggestions; you're free to give more to professionals who exceeded your expectations and really made your day special.  And of course, I suggest that you include a beautiful thank you note.
Event planner: 10 to 20 percent of your bill, depending on the terms of contract, or a nice gift.
Officiants: $50 to $100 on top of any set fees.  If they do not accept a cash gift, a donation to their place of worship is kind and appropriate.
Organists and ceremony musicians: $20 to $40, depending on length of service – Most of Musicians have their tip included.  Ask you Event Planner if you have any questions.
Reception site manager: 15 to 20 percent of entire bill for the reception.  Check your contract to see if gratuity is already included.
 Waiters: $20 to $40 each, depending upon quality of service.  If you saw that there were only a few waiters who worked their tails off, give them more (in most cases this is already included in your final bill).
Valets: $1-$2 per car.
Bartenders: 15 percent of liquor bill.  Check your contract to see if gratuity is already included.
Coat check: $1 per coat.
Limousine drivers: 15 to 20 percent of transportation bill (Check to see if tip is already included in the contract first! If so, then on-the-day tip may be smaller as a token for great service, or left out altogether).
Photographer and Videographer: A $50 tip is completely acceptable and they can split it with their assistant.
Entertainers: $25 to $30 each, more if they really exceeded expectations.  Again, check your contract to see if gratuity is already included.
DJ: 10 to 20 percent of your total bill, if they do an amazing job.
 Beauticians and barbers, manicurists and makeup artists: 15 to 20 percent of beauty salon bill – don't forget the shampoo person!
Delivery Drivers: A $10 tip for each delivery of flowers, linens, or cakes is a very nice gesture.
Altar boys or girls – $10-15.00 each.
Baby-sitters: $30 to $40 each, plus a gift, in addition to their hourly wages; more if baby-sitter is putting in extra hours or caring for several children.
Okay, if you have any questions let me know and remember "Your Imagination is our Inspiration"
The Elite Staff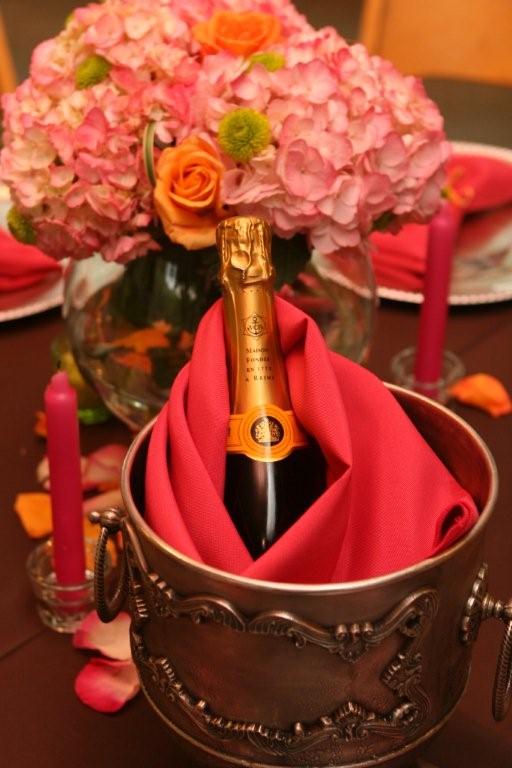 Posted on Thursday, July 22nd, 2010 | Categories: Uncategorized