Charles and Kristina- Backyard Wedding
Elite Events Blog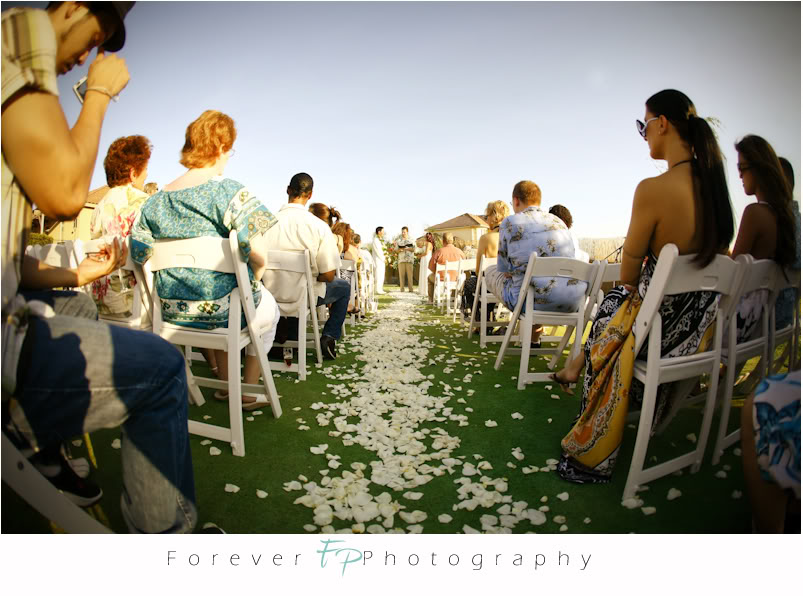 Charles and Kristina wanted a fun and relaxing wedding with just their closest friends. So with a little magic we converted their backyard in their version of tropical paradise.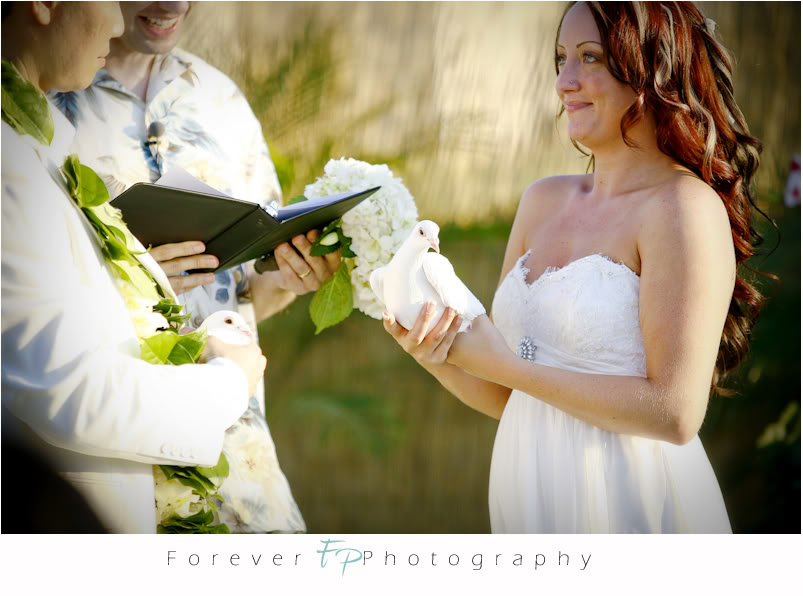 They decided to do the dove ceremony instead of just the dove release. Thanks to Rebecca from  Lone Star Dove Release for providing the Doves.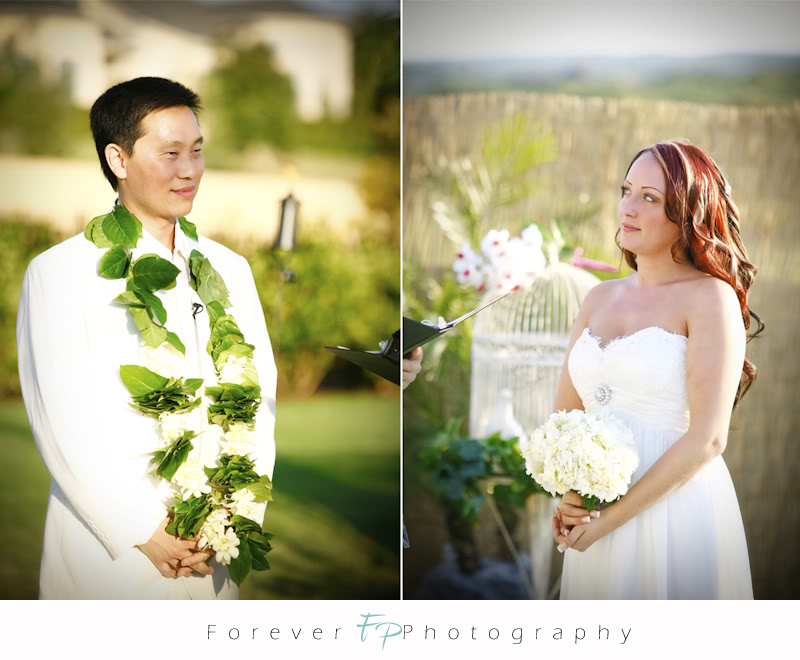 The couple wore all white and had white orchids everywhere. It was really breath taking!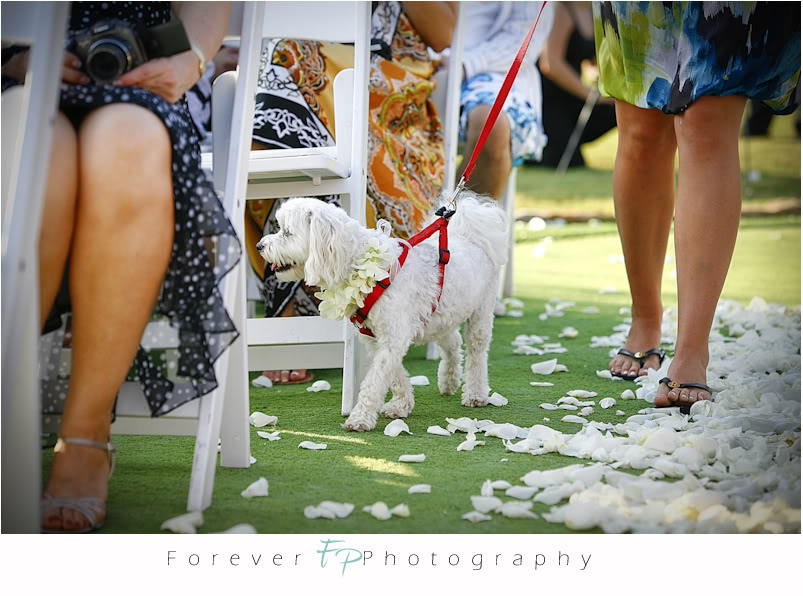 Charles and Kristina had all 5 of their puppys in the ceremony. I loved it!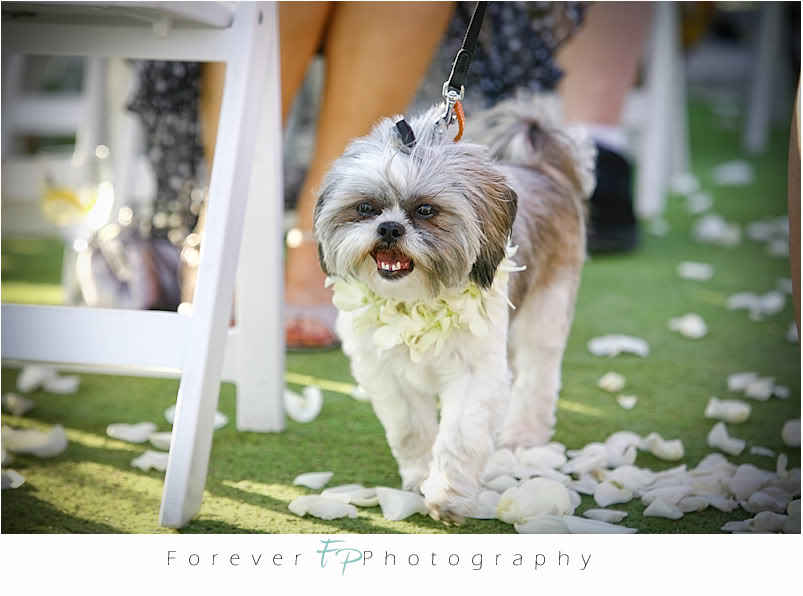 Just look at that face, you know he is thinking how awesome he looks.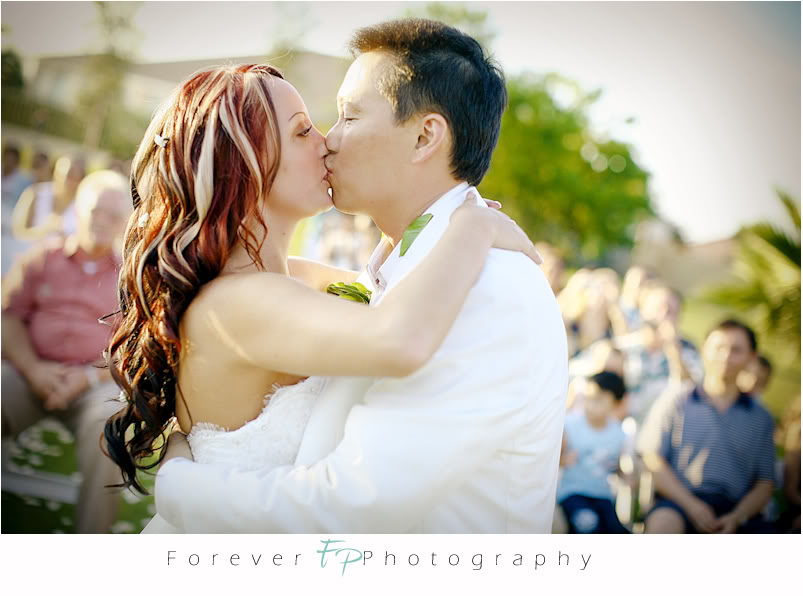 Yea! The Kiss to seal the deal. They where so very happy, and I feel so lucky being apart of  one of the most important day of their lives.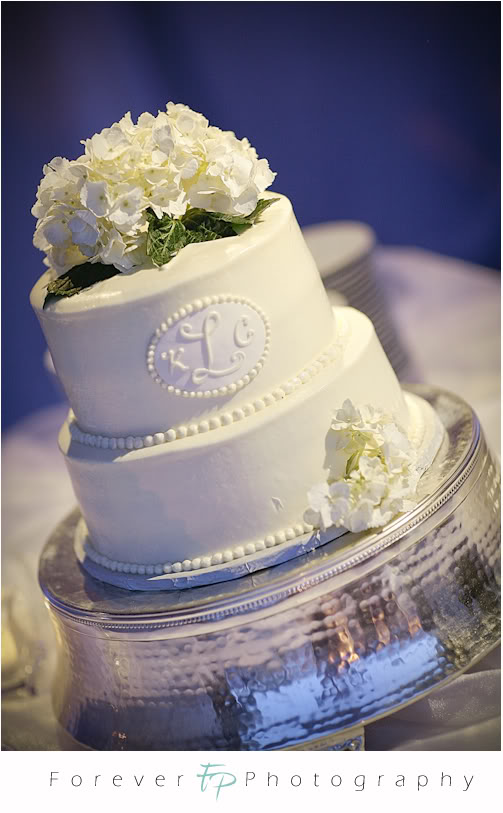 The cake is one of the most important aspects of the wedding. It is always a challenge to keep the cake from not melting during a backyard wedding. Thanks Michelle from Michelle's Patisserie.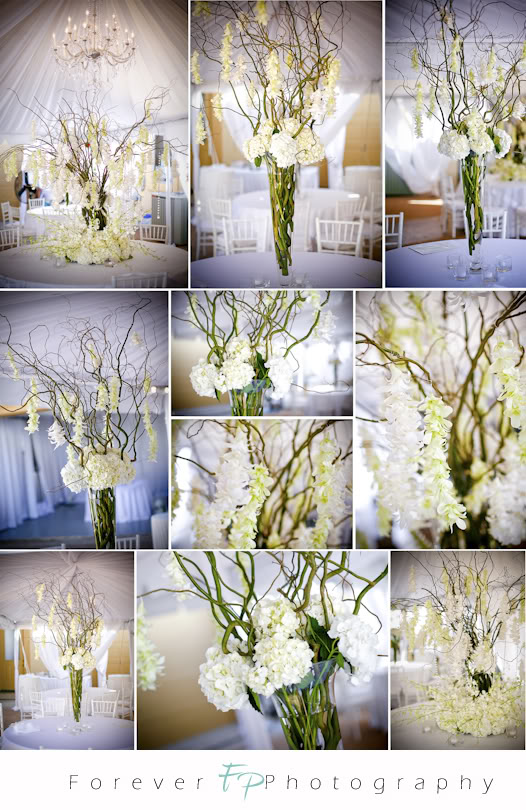 The flowers where gorgeous and Michael from Floral Renaissance Rocked it that night. Everyone was amazed with the flowers.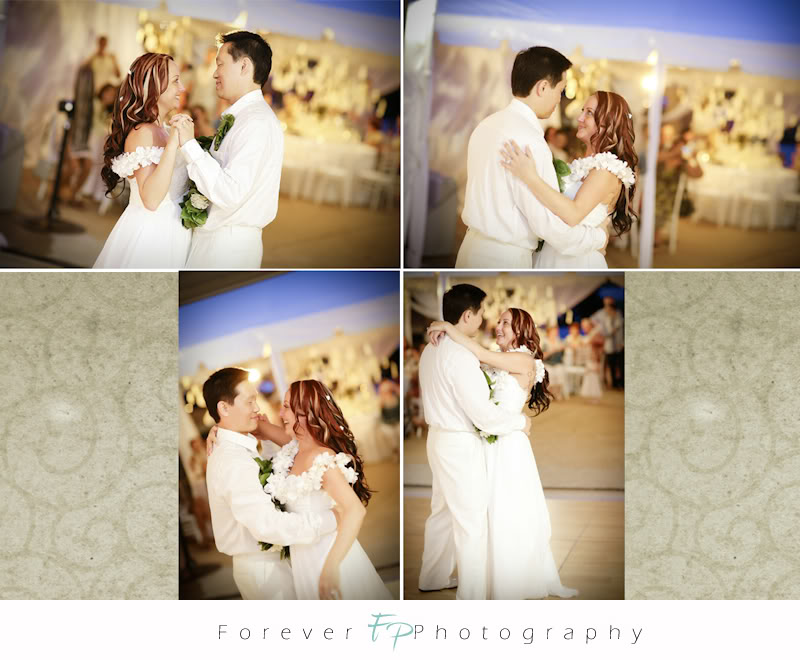 The first dance is also one of my favorites. The couple always looks so in-love, like there isn't another soul around. just them and the music.  Thanks to Jona from Forever Photography Studio for the amazing pictures.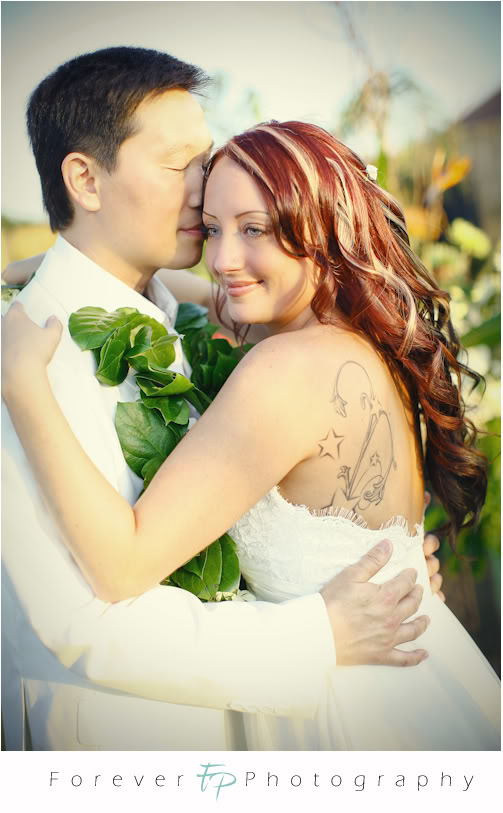 Charles and Kristina's wedding is now over, months and months of planning, making sure ever detail was taken care of. The end result was simple elegance.  I love backyard weddings! The are just so intimate. 
Posted on Tuesday, April 27th, 2010 | Categories: Weddings