Renee and Mike – The Engagement
Elite Events Blog
When Renee told me she was getting married, I knew right away I wanted to help her with her wedding. Renee wanted something simple and her favorite color is yellow, so we incorporated yellow as much as we could into her wedding and we just concentrated on keeping it simple. Look how cute they are!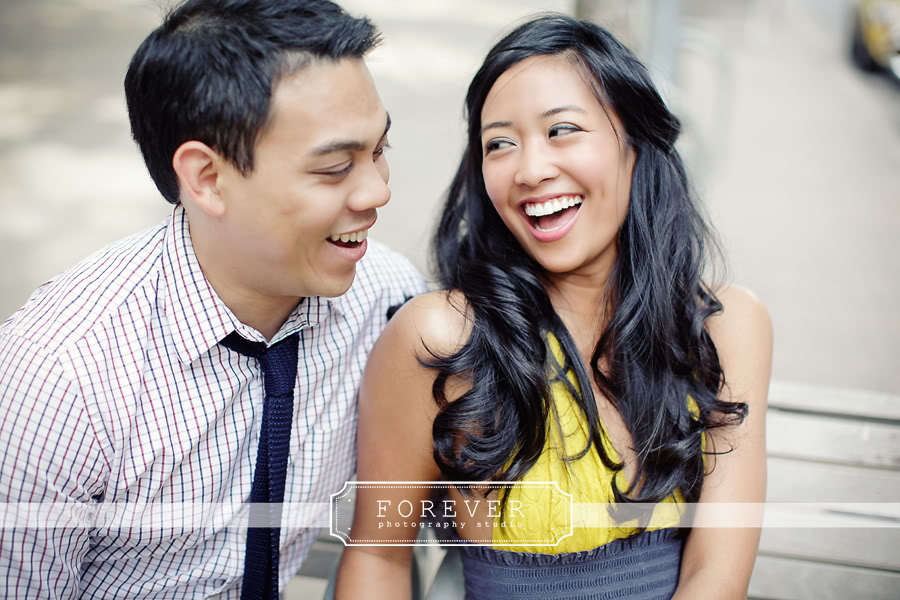 It was hard just to pick a couple, I loved all the pictures. Renee and Mike our such a cute couple.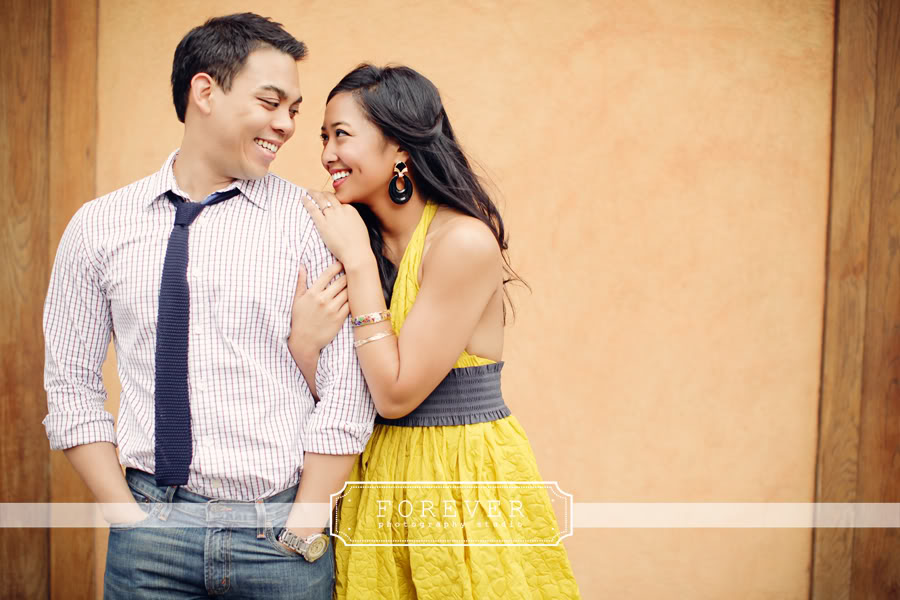 Yellow is her favorite color and what a happy color, just like Renee always happy and smiling.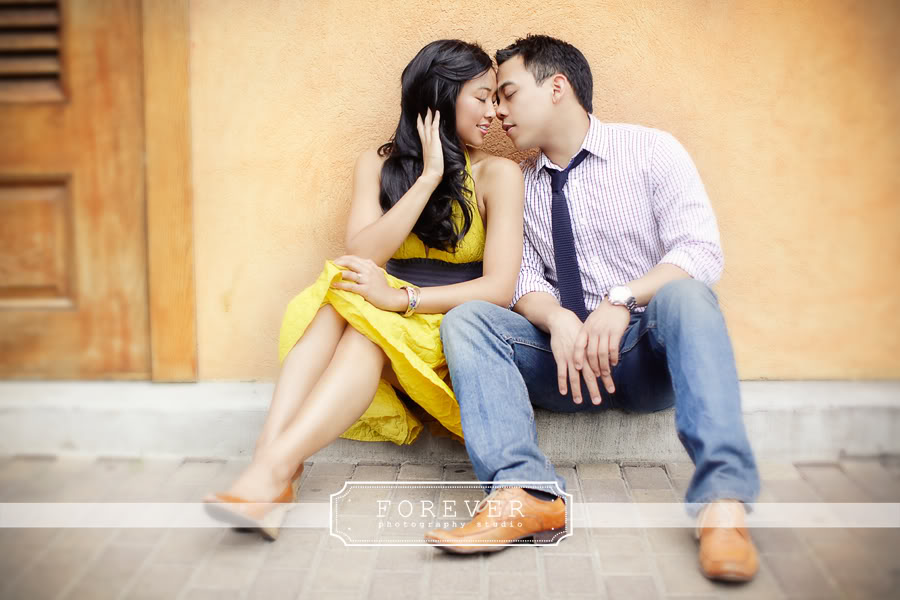 Mike is taking Renee to New York, but they promised to move back. Two years – That will be a long two years. Don't forget about Austin!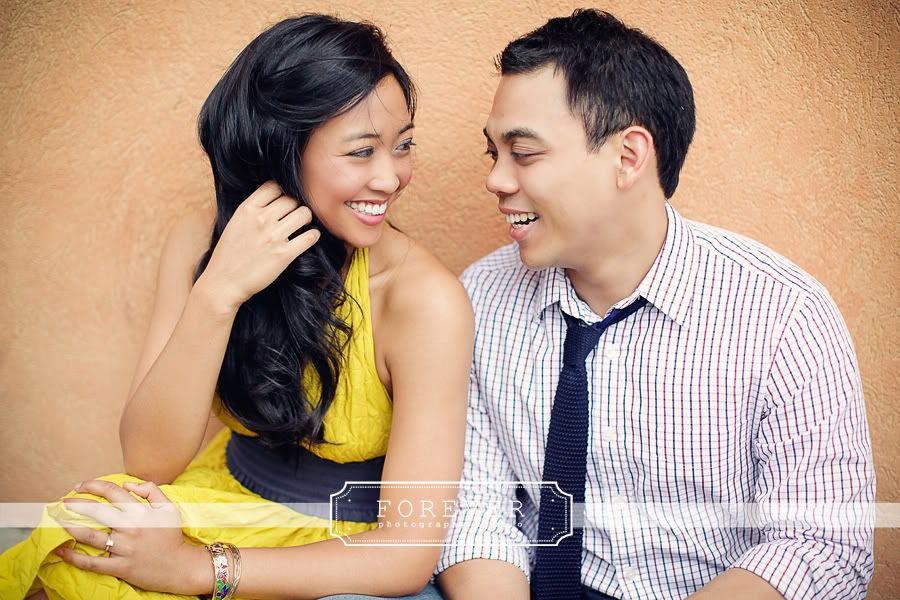 You can really tell how much they are in LOVE!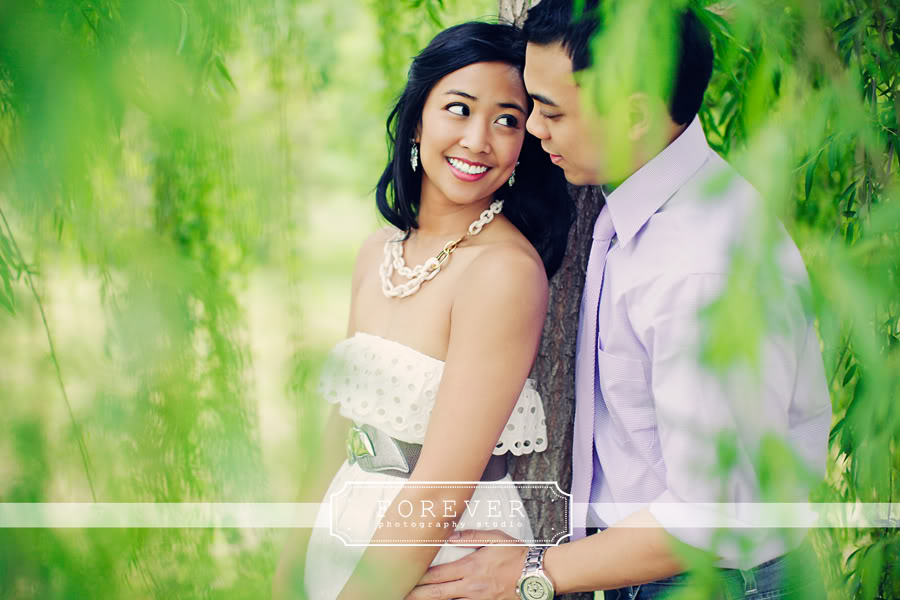 I met Renee during the Runway to Heaven Fashion Show and I instantly bonded with her. And we have been close friends ever since. When Renee allowed me to do her wedding. I just thought, what an honor.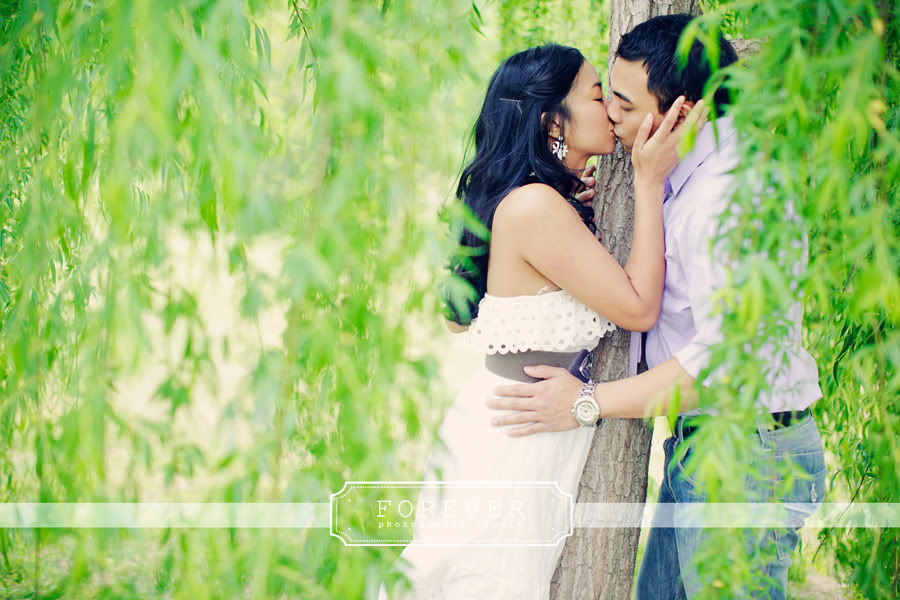 I can't wait to post the wedding Pictures – They're amazing!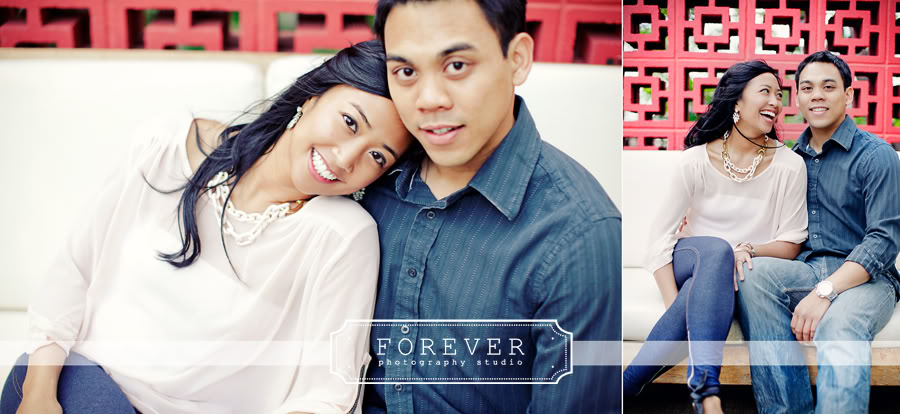 This is one of my favorites.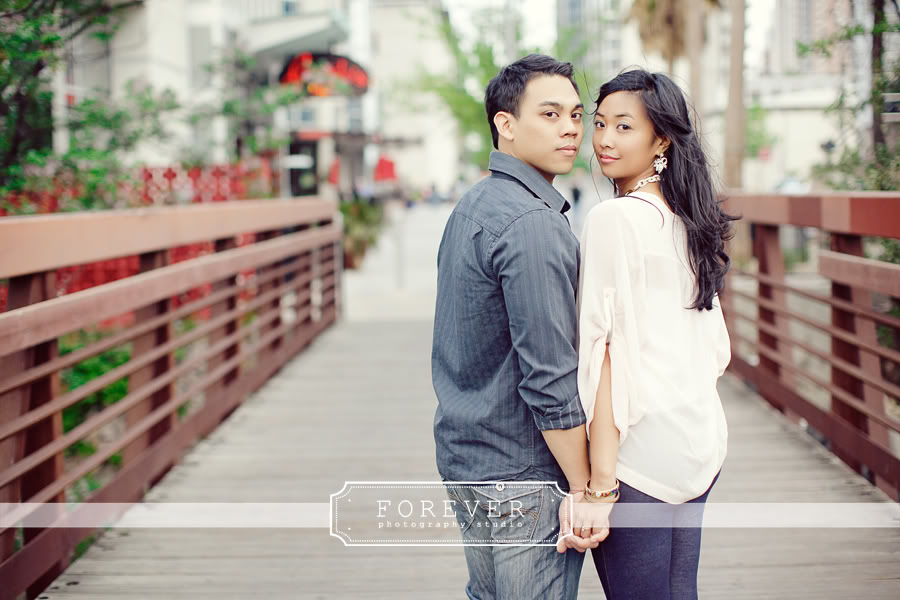 And they lived Happily Ever After……
Posted on Thursday, May 6th, 2010 | Categories: Weddings