Ashley and Remmy – Engagements
Elite Events Blog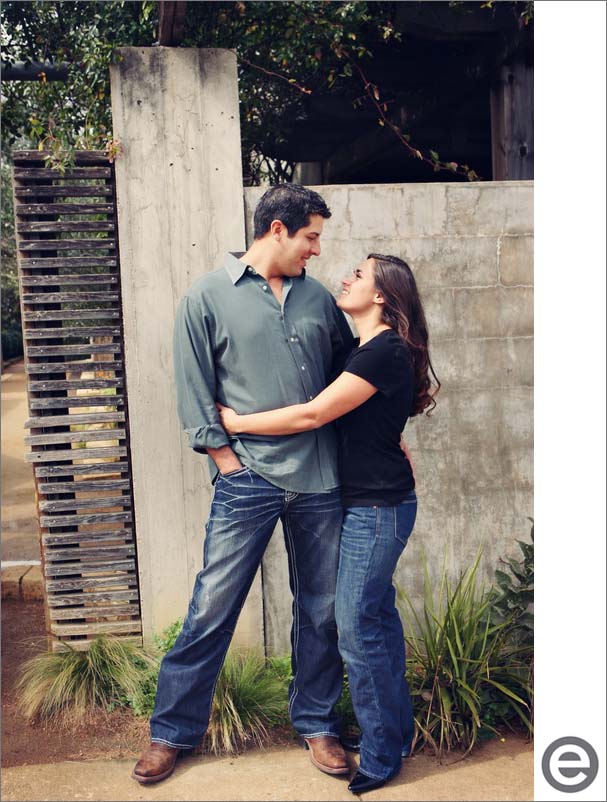 Ashley and Remmy is just so perfect for each other! The following is their engagement pictures and you can just see the love they have for each other.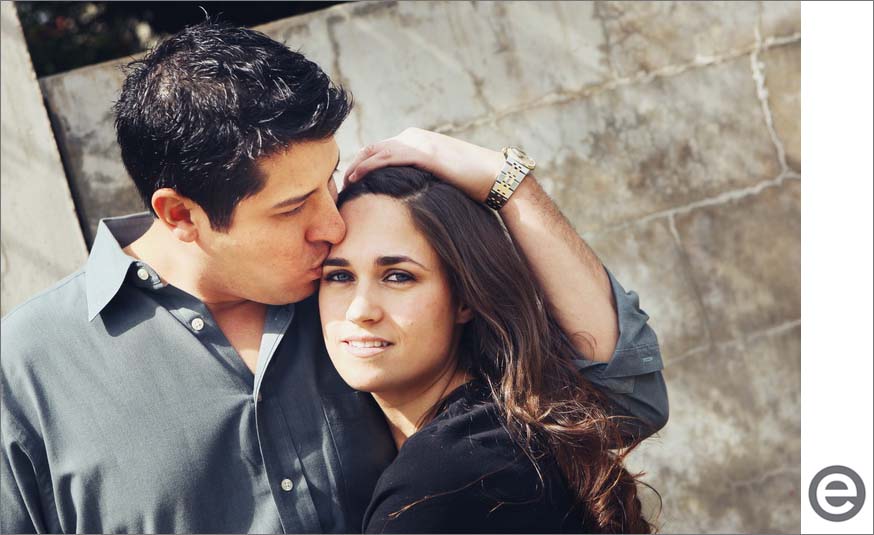 Ashley is such a beautiful women. Inside and out.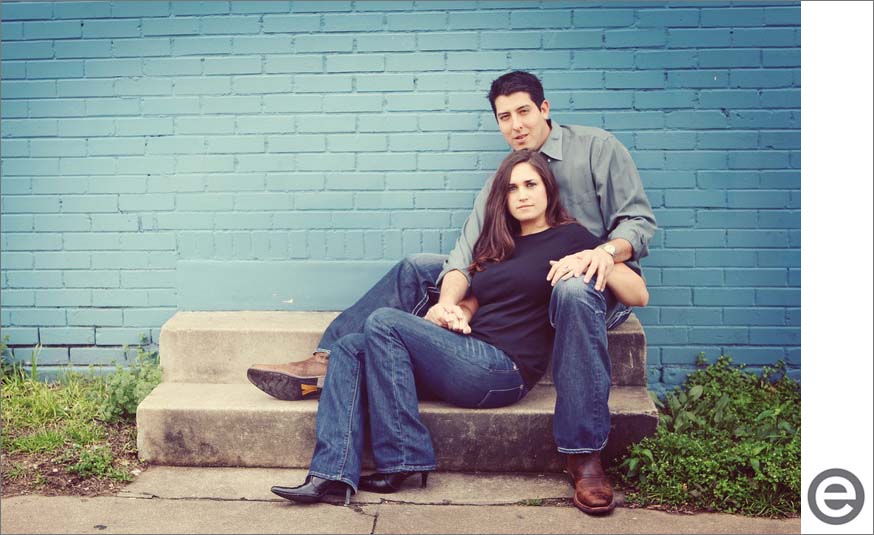 What a handsome couple.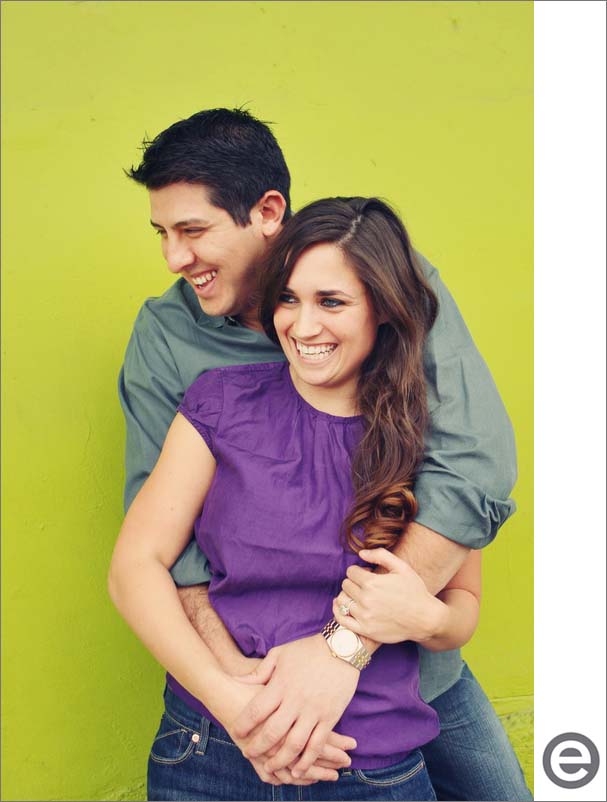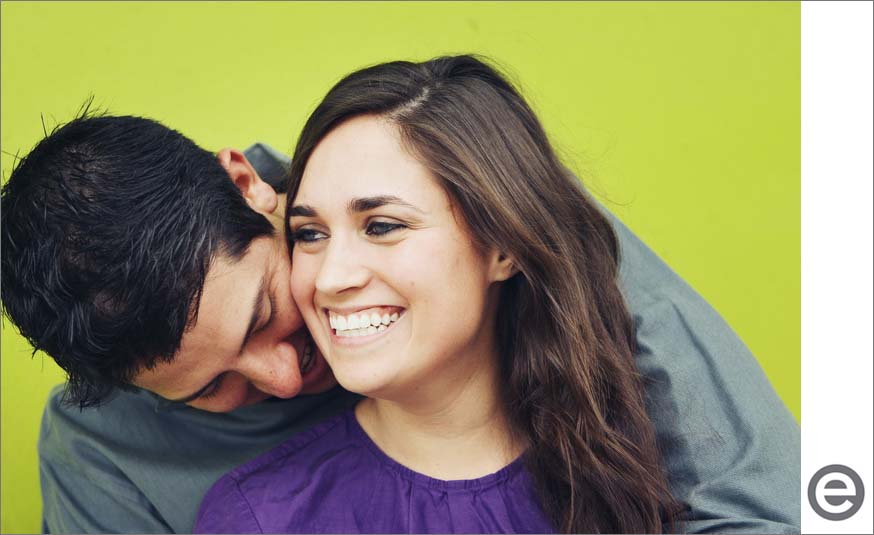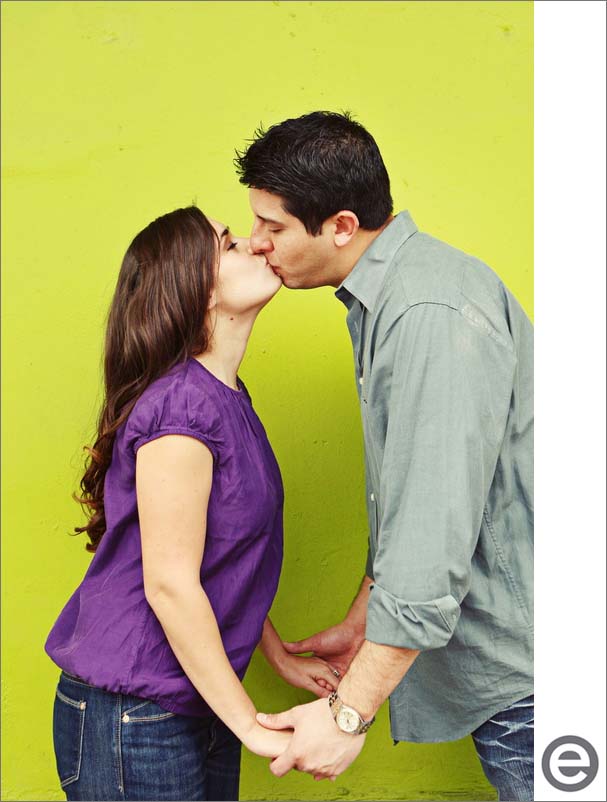 Fun Pictures.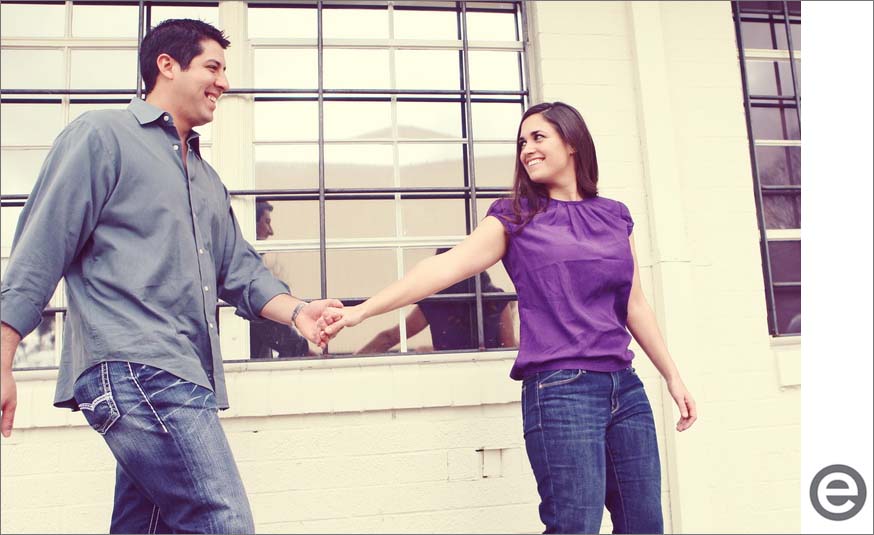 Remmy is such a great guy and fun to be a round. He is definitely the life of the party!!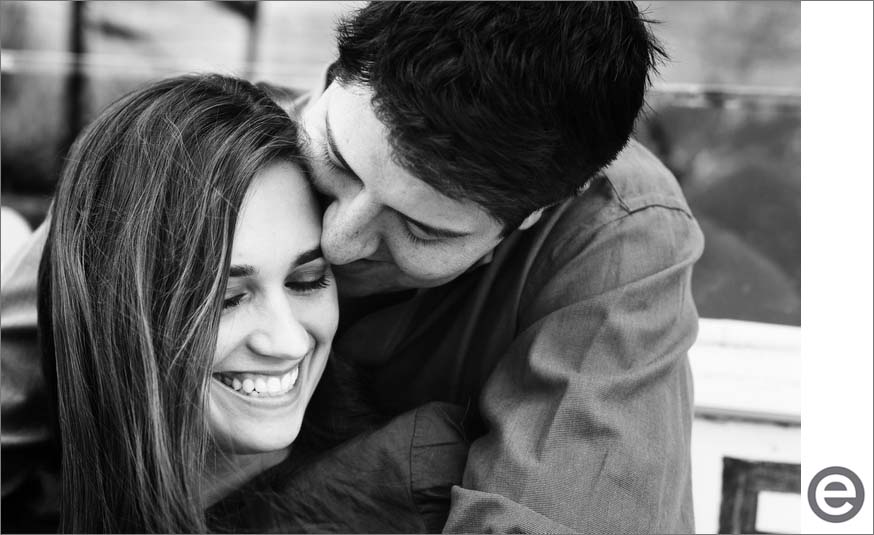 You have to have a least one black and white picture and this was one of my favorites. I love the work that Heather does from Eclectic Images Photography. Ashley had her Hair and Makeup down by D.Lira and Company.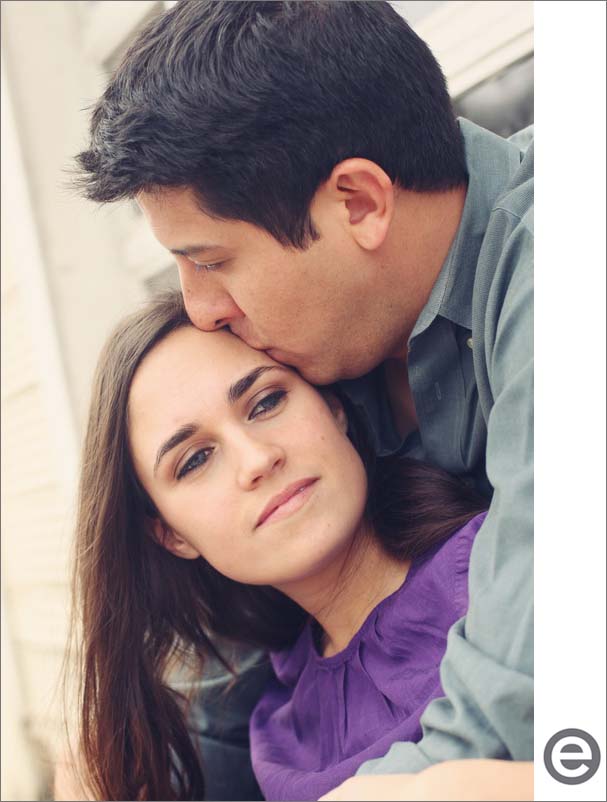 I can't wait for their wedding. Keep a look out for the post and Gallery. It will be amazing!
Posted on Saturday, March 20th, 2010 | Categories: Latest News